Welding
Welding
MIG and TIG capabilities
Complementing our extensive CNC machining services, Brabow Engineering are also able to offer an efficient in-house welding and metal fabrication solution. We offer both MIG & TIG welding to precise customer specification, including:
ALL CARBON STEELS ASME IX
ST/ST 316 ASME IX
DUPLEX S32760 ASME IX
DUPLEX S31803 ASME IX
INCONEL CODE A WELD
Also:
Aluminium
Sliver solder: Brass / Copper
Over the years our welders have built up much experience in working on a variety of projects, from small complex parts to large industrial components needed within harsh environments. For more information on how we can help with any welding and assembly parts you need with excellent customer service, contact us today.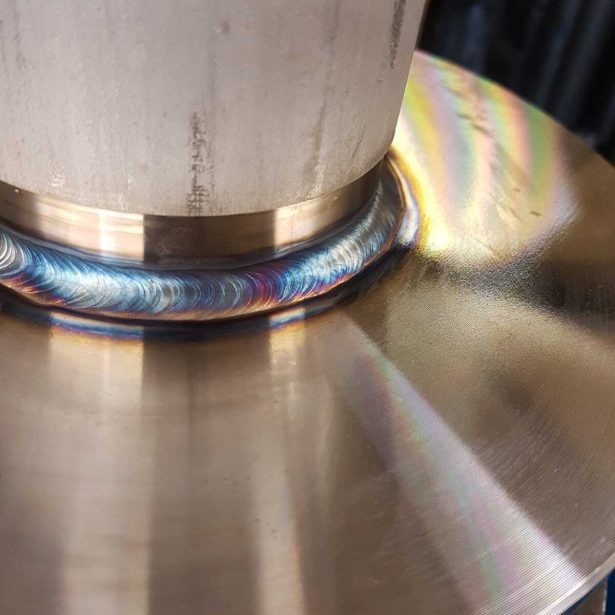 Talk
to our sales team today
A selection of our

clients